Model aircraft propellers
Custom made for racing
---
SUPERCOOL NEWS - October 2022
Supercool F3D and F2C props designed by Supercool and also produced from CNC machined metal molds which have been dominant at World Championship events for the last decade.
The latest Supercool F3D prop features easy piping on the start line and high critical Mach number in flight. Minimum order is 5 at AUD$100 each.
Supercool also offers custom machined molds (7075 A1 alloy) so you can make your own props. AUD$5000 per mold.
Now you can avoid mod-airs by leading the pack from launch to finish. Way to Go!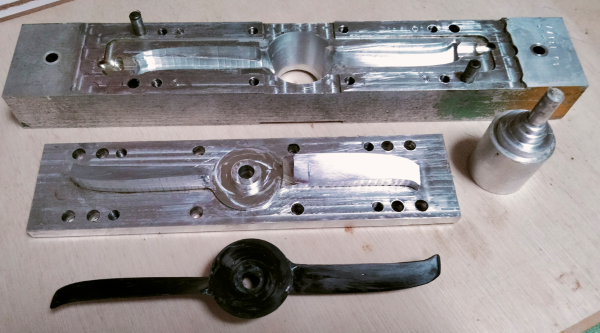 ---
If you are seeking a comprehensive site on propeller theory, with answers to such questions as "how do I design a propeller for my particular engine and airframe ? " then you're in the wrong place!!
However, if you just want to muddle through like the rest of us, then you may enjoy some of the articles included on this site.
You will also find my pricelist (both for general products and for propellers). This is compulsive reading, so you may want to go straight there. Of the hits on this website, 50% go to the pricelist, and about 15% go to the technical articles, so I guess a lot of telephone-book readers get to this site.
So who is Supercool Racing Propellers.......? Well I'm Joe Supercool (aka Stuart Sherlock). My daughters think I'm a bit weird, ever since I chucked in my job as a nuclear physicist in favour of making propellers for model aeroplanes. I never really understood nuclear physics, and when my research institution was corporatised and downsized, my hobby became a more attractive area on which to spend my life force.